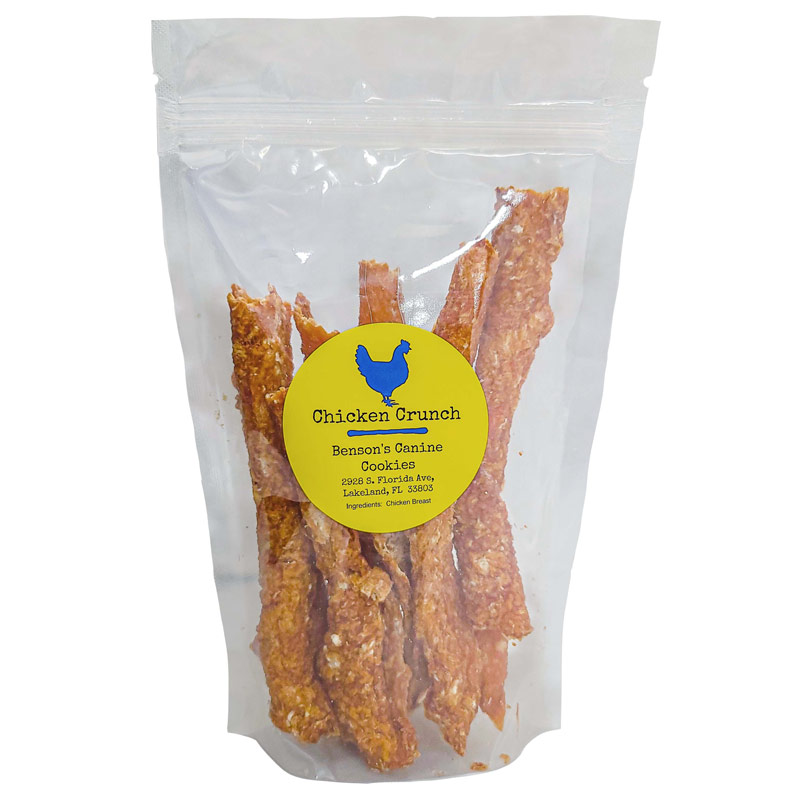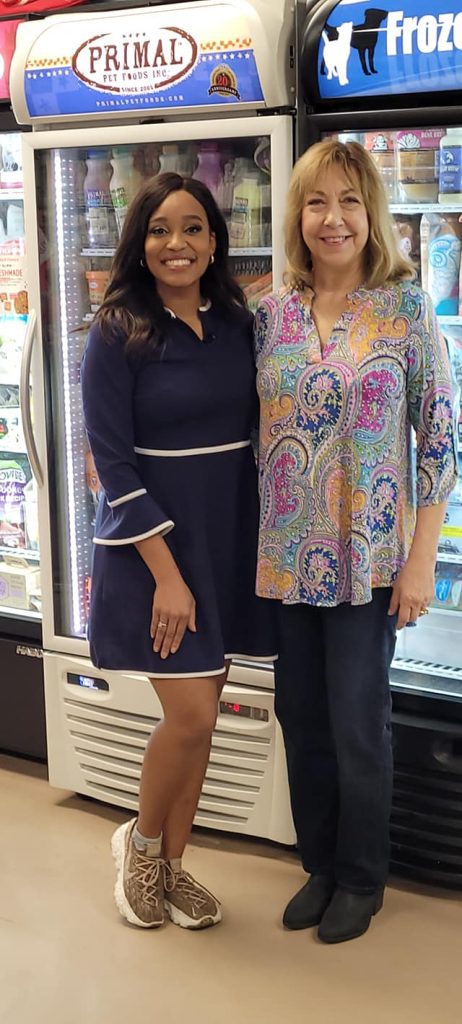 How fun to be featured on Good Day Tampa Bay! Mariah Harrison stopped in to interview Owner, Debbie Lange about Benson's 25 year anniversary and how Benson's provides fresh baked, human grade pet treats in Lakeland, Florida.
These treats include:
and so much more! Check out our Bakery Page for a full list.
Mariah was also interested in everything else within the store, so they did a mini tour.
They discuss the freezer section and how raw diets can be so beneficial for your pet's overall health which could also lead to less vet visits and can save you money in the long run.
Then they did a little tour of the bakery where Debbie explains what all is baked for our customers and what ingredients they use in the treats.
What a great way to celebrate serving the Lakeland community for the last 25 years! We love Polk County Pets and are so grateful you trust us with your fur babies! Stop in soon with your pup for their complimentary cookie and snuggles!
If you missed the interview, you can tune in here.
And as always, if you have questions about how to build your pet a better bowl, please don't hesitate to reach out. Always happy to hear from you and always happy to help!