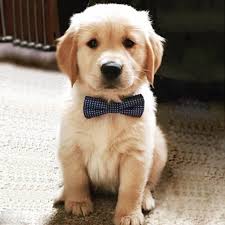 SPECIAL PRICING! LUCKY PUPPY CANINE NAIL SPECIALISTS MAY 1st 2:00 – 5:30,Friday Night Date Night!

***NEW Lucky Puppy Customers get 1/2 PRICE and Existing Customers who bring a friend who is a NEW Lucky Puppy Customer gets 1/2 PRICE as well as the new Customer!!***

50% applies to regular price nail shortenings on the service menu. Limited to 2 pets per person. Additional pets will recieve the $4.00 event discount.

Additional services (Ear cleaning, anal gland expressed, feet hair trimmed, and sanitary trimming and VLP packages) are not discounted.
http://luckypuppypedicure.com/services/ 

** This is a past event. Be sure to reach out to see what we have going on presently. Or, feel free to check out our social pages!

We are constantly having promotions and fun events year round. You should stay in touch so you don't miss out on opportunities to save on quality products for your pets here at Benson's Canine Cookies in Lakeland, Florida!