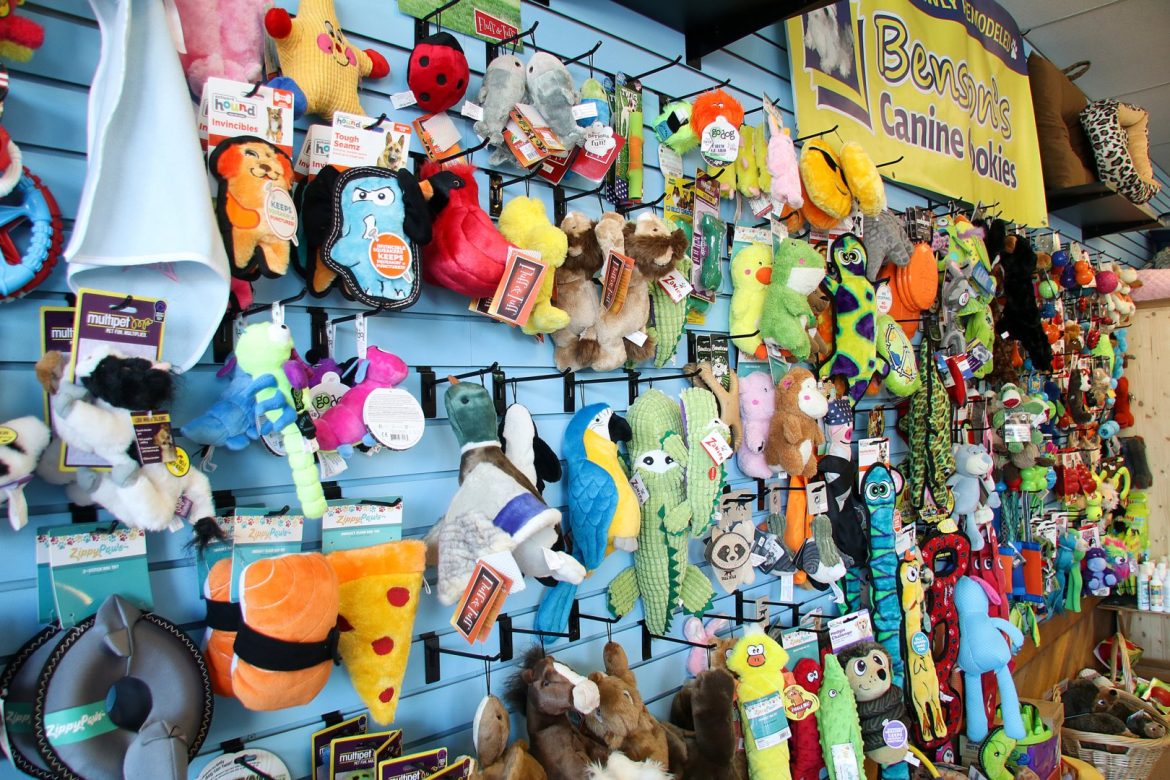 Leigh Thomas will be at Benson's tomorrow (Saturday) May 9th 11:00 – 1:00 to meet with and talk to our customers about Animal Reiki! Reiki is a Japanese healing system that is non-invasive stress free and highly effective. Great for pets who are anxious, stressed out, depressed, or ill. Come in and meet Leigh for more info!

Stay up to date on future events and promotions by following our Facebook and Instagram pages!

Benson's Canine Cookies has the largest selection of raw diets in Lakeland, FL with a strong emphasis on holistic natural care. Homeopathic and herbal remedies. Strong expertise in both dogs and cats. Special emphasis on nutritional support. You will only find the best in customer service and pet care at Benson's Canine Cookies. All of our pet experts are here to help you and your pets in every way we can. Types of Pets Benson's Canine Cookies Carries Food and Supplies for: Dogs- Cats Pet Services We Offer: Dog Bakery- Nutritional Counseling- Pet Adoptions -Pet Store Service Areas: Lakeland, FL. Stop in today to talk all things about your pets and let's get them living their best lives possible! We can't wait to meet you!