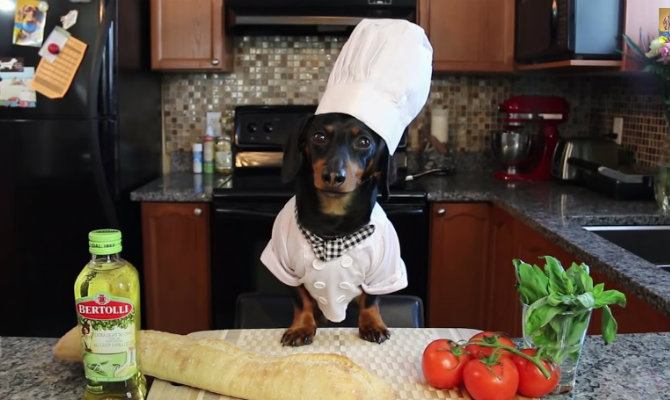 Welcome to Benson's Canine Cookies!
We're excited to share the Origins of Benson's Canine Cookies with you!
The products originated when the original owner's dog, Benson, became very ill at age 11 with pancreatitis and jaundice. He was sent home with little hope. It was then that his owner began cooking for him and developed a nutritious treat for him. The treats have been tested by the pets or friends, neighbors, and co-workers with overwhelmingly positive results.
Benson lived to be 18 years old. His legacy and spirit will live on through all of the dogs who love the cookies and treats that bear his name!
On July 1, 2014 the store was purchased by my husband and myself. We are adding touches that are sure to please you and your pet, including the development of a grain free cookie. We love to educate people on healthy food and treats because it is so important to the overall health and demeanor of your pet.
Come by and taste a cookie or two!
Or check us out online!
Debbie Lange
Benson's Canine Cookies
2928 South Florida Avenue
Lakeland, Florida 33803
Web Site: bensonscaninebakery.com
Call Us: 863-688-9249