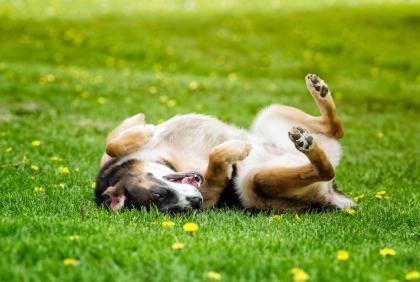 It tests for over 300 Food, Environmental Sensitivities and Triggers.  Our customers have found it to be very accurate and helpful and have found that it saves time, money, and frustration caused by trying to figure out the allergies yourself.

This is the original hair and saliva testing method for identifying imbalances and finding solutions to help your pet.  The Healthy Dog and Cat Alternative Sensitivity Assessment is a non-invasive method for finding food and environmental sensitivities and triggers that may be causing allergy-type reactions in your pet.

The most common "allergy" symptoms include incessant itching and scratching, chronic ear infections, watery eyes, licking or chewing the paws, scooting their behinds on the ground, and a yeasty or "corn chip" odor.  If your pet exhibits any of these behaviors, the Alternative Sensitivity Assessment can help you get to the root of the problem.

Come see us at Benson's Canine Cookies for more information on the Glacier Peak Line of products!