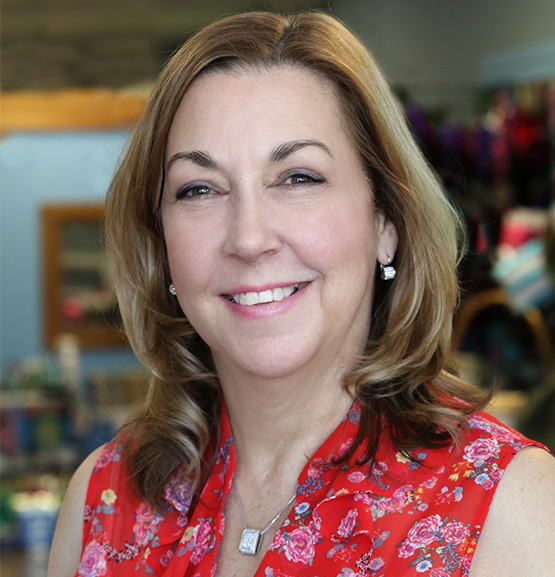 Pet Lover + Owner
Debbie Lange
I have lived in Lakeland Since 1975 when I moved here to attend Florida Southern College. I am married and My husband Ron and I own Benson's together. We both have a love and a compassion for animals. We've rescued 6 dogs and 1 cat that were all strays and abandoned. I love the phrase "Who rescued who?" as they are very much a part of our family. The popularity of our treats has been huge and is growing.
Our customers, both the 2 legged and the 4 legged ones are awesome. We really enjoy meeting people and helping to guide them or educate them on feeding their pets a healthy diet and how it can pay off in less illness and happier and healthier pets. We would like everyone who walks through our door to leave with a smile and a special treat for their pet.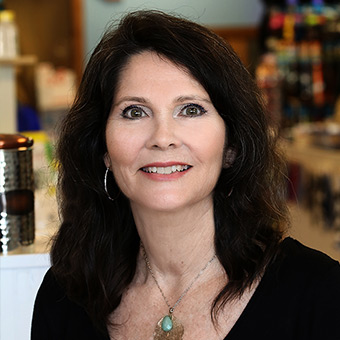 Pam
With over 14 years of experience, Pam is Benson's customer service lead, working the sales floor as well as supporting the packaging and shipping department. Pam's expertise is in helping customers find the best products for their pets current and long term needs.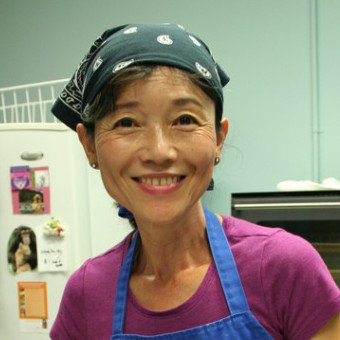 Etsuko
With over 13 years of experience, Etsuko is Benson's Canine Cookies' lead baker. Her expertise in continuing to create Benson's beloved ChicLicks, Cookies, and Mini-Bits is appreciated by many pets and their humans!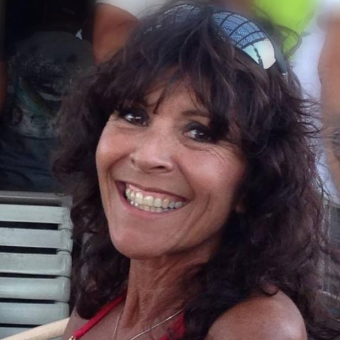 Vera
Vera joined the Benson's team in February of 2015. When she is not busy enjoying time with her family, she is Mom to 9 dogs of varying sizes including Dachshunds, Jack Russells and Mixed Breeds.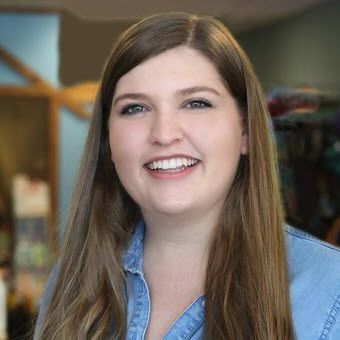 Libby
Libby joined our pack in November of 2017. When she is not working, she loves to cook and spend time with friends. She is Mom to a Great Bernese named Marley.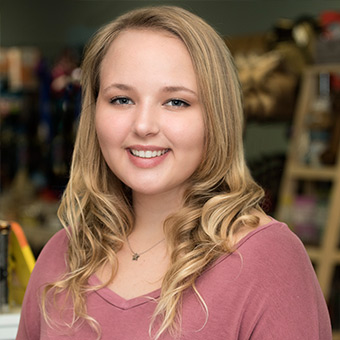 Rachel
Rachel is our newest team member. She loves to love on all the pups that come into the store and to spoil them with treats. She is currently a college student.